No results were found for the filter!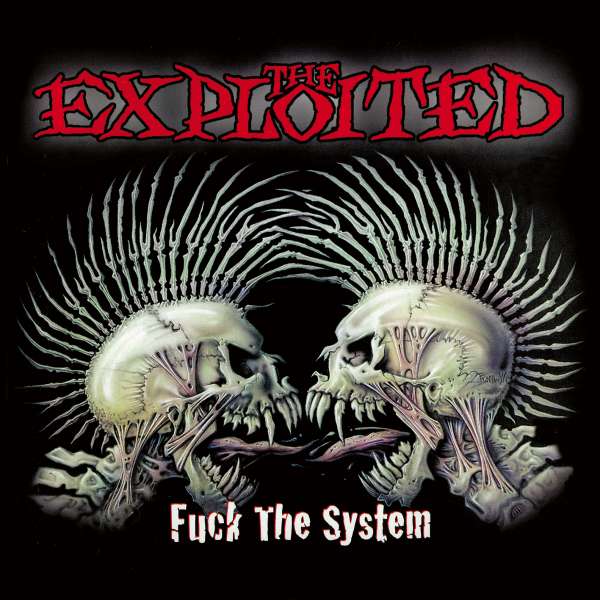 The Exploited - CD - Fuck the System
Tracklist 1. Fuck the system 2. Fucking liar 3. Holiday in the sun 4. You're a fucking bastard 5. Lie to me 6. There is no point 7. Never sell out 8. Noize annoys 9. I never changed 10. Why are you doing this to me 11. Chaos is my life...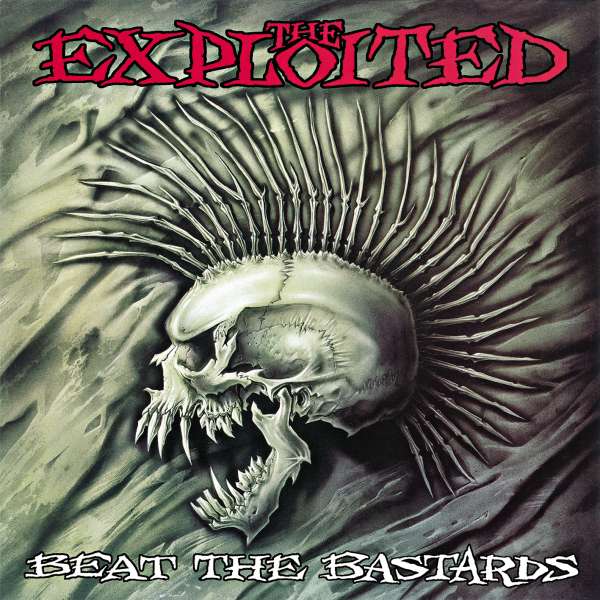 The Exploited - CD - Beat the Bastards
Tracklist 1 Beat The Bastards 2 Affected By Them 3 Don't Blame Me 4 Law For The Rich 5 System Fucked Up 6 They Lie 7 If You're Sad 8 Fightback 9 Massacre Of Innocents 10 Police TV 11 Sea Of Blood 12 15 Years 13 Serial Killer