No results were found for the filter!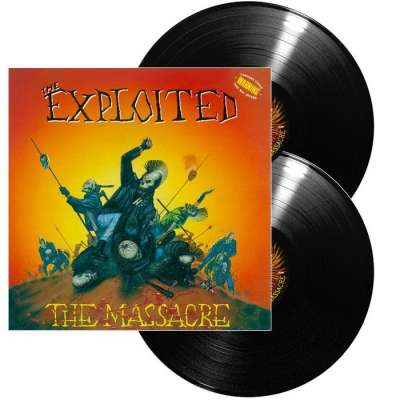 The Exploited - 2LP - The Massacre
Tracklist A1 The Massacre A2 Sick Bastard A3 Porno Slut A4 Now I'm Dead A5 Boys In Blue B1 Dog Soldier B2 Don't Pay The Poll Tax B3 Fuck Religion B4 About To Die C1 Blown Out Of The Sky C2 Police Shit C3 Stop The Slaughter Bonus D1 Barry...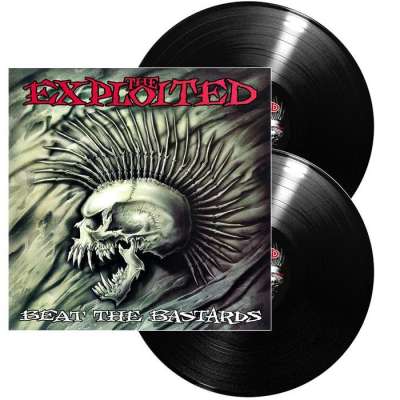 The Exploited - 2LP - Beat the Bastards
Tracklist A1 Beat The Bastards A2 Affected By Them A3 Don't Blame Me A4 Law For The Rich A5 System Fucked Up B1 They Lie B2 If You're Sad B3 Fightback B4 Massacre Of Innocents C1 Police TV C2 Sea Of Blood C3 15 Years C4 Serial Killer...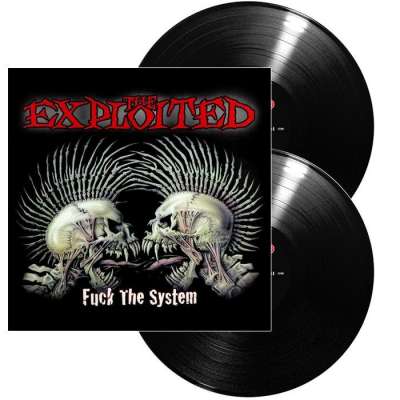 The Exploited - 2LP - Fuck the System
Tracklist A1 Fuck The System A2 Fucking Liar A3 Holiday In The Sun A4 You're A Fucking Bastard B1 Lie To Me B2 There Is No Point B3 Never Sell Out B4 Noize Annoys B5 I Never Changed C1 Why Are You Doing This To Me C2 Chaos Is My Life C3...